About John Howardson – Dance Reviews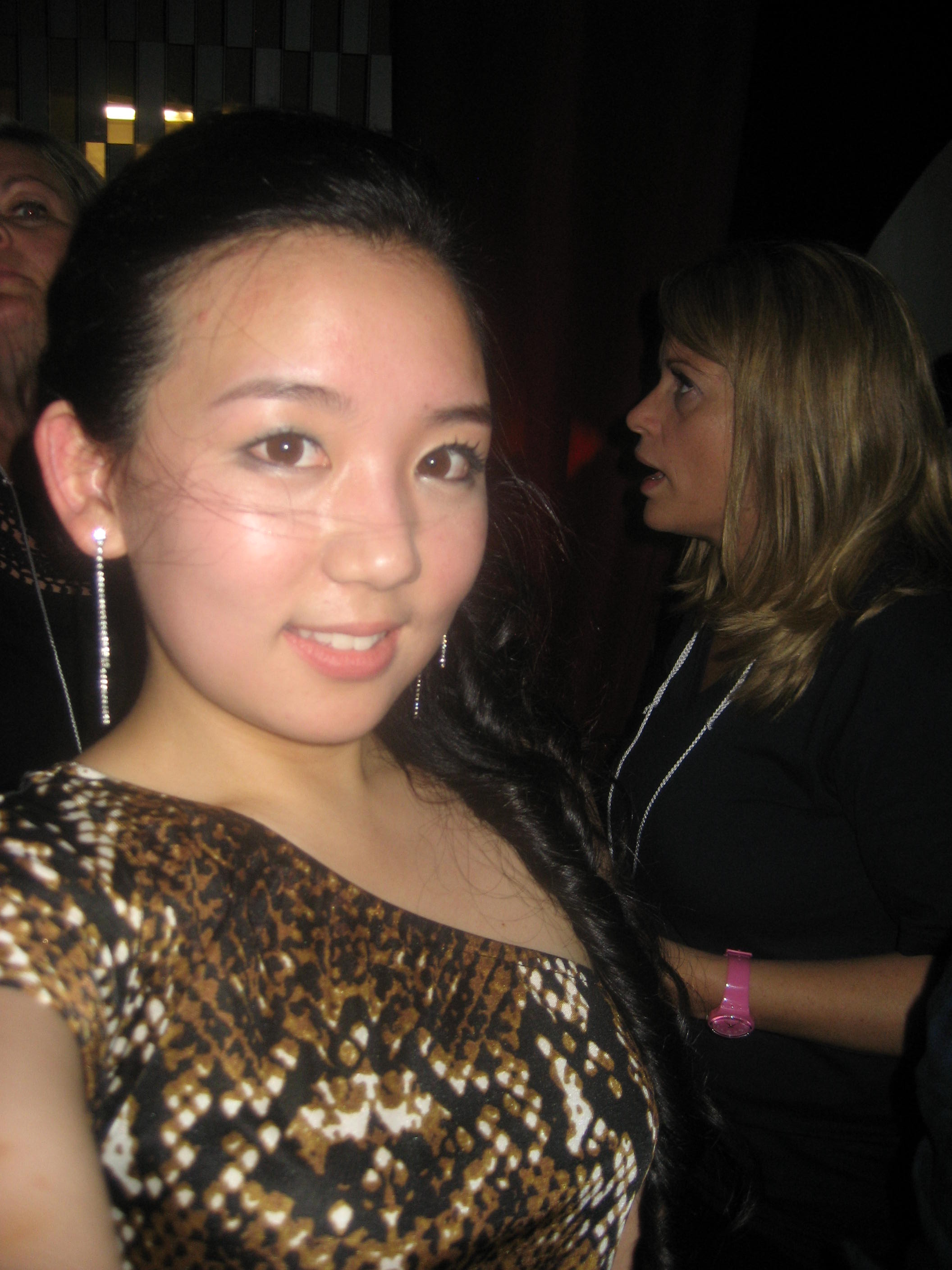 Hi. My name is Maggie. I have been taking private dance lessons with John Howardson since last year. It has been a wonderful experience! He is an enthusiastic and passionate teacher. The level of detail that he goes through with me in each class perfects my movements. I feel extremely fortunate to have John as my introductory dance teacher. With him I have fallen in love with ballroom dancing!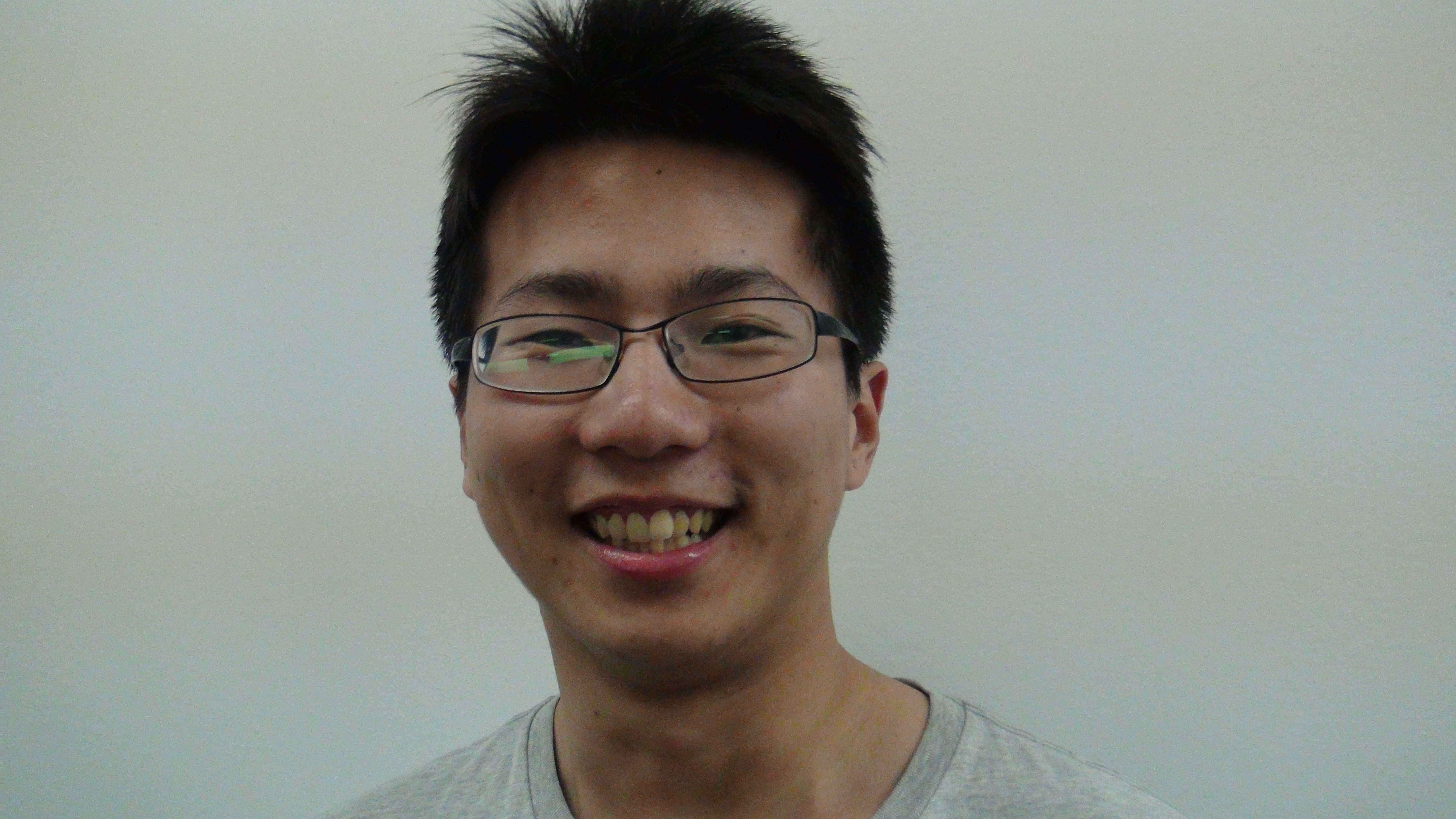 My name is Peter. Learning dance with John Howardson has been a good experience, and I find that my confidence has been improved in my daily life. And John is a very passionate and knowledgeable dance teacher.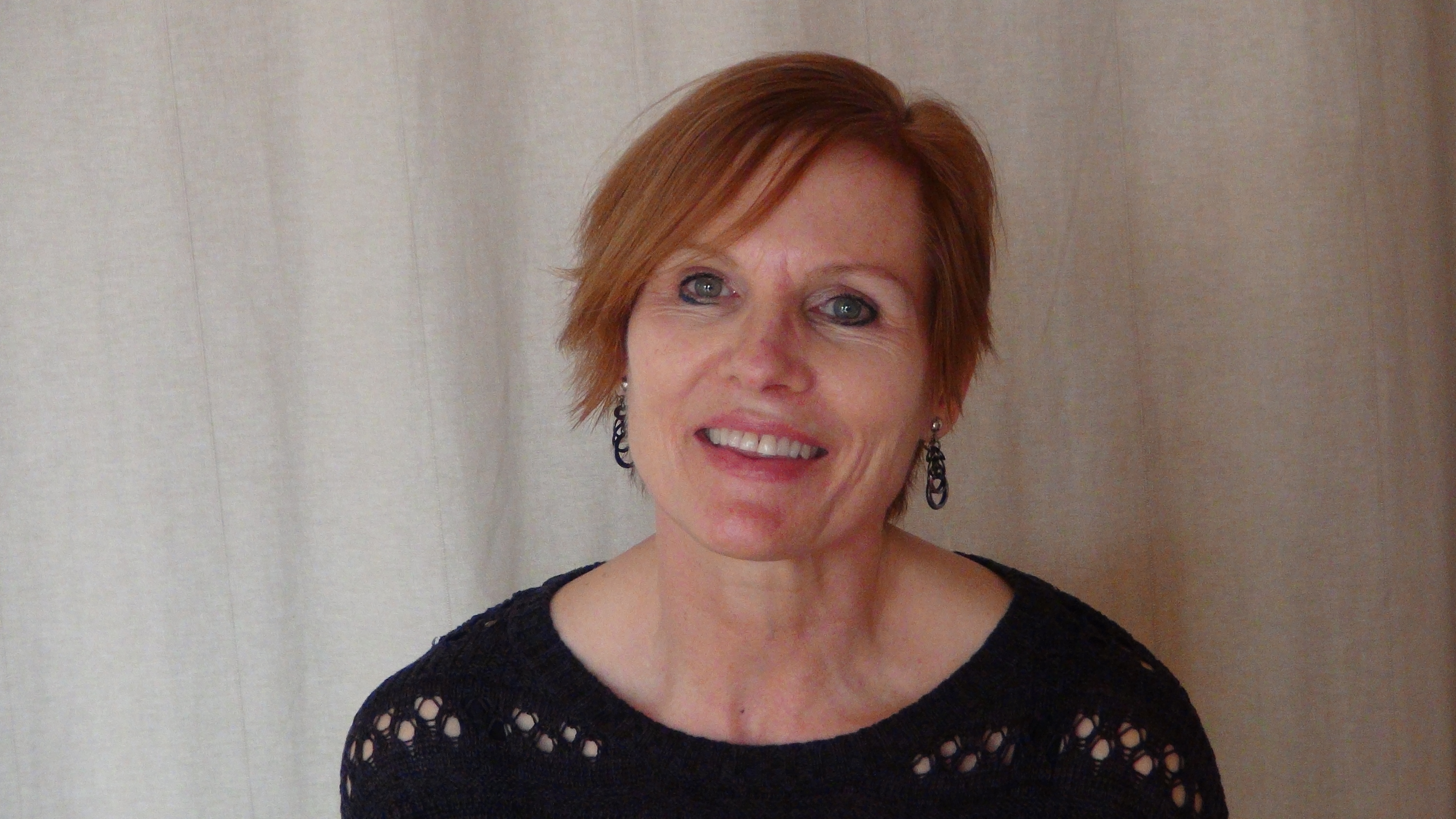 I have been taking private lessons with John Howardson for just over the past year and have been very pleased with the change and progress in my dancing. I find John's good nature and ease in communicating what he is teaching to be very clear, concise and always with a positive approach. John has a keen sense of not only being able to identify the weaknesses in your dance but also clearly communicating how to fix them in the same respectful manner. John's attention to technique and follow through in these areas is also appreciated. I feel fortunate to have an instructor like John who is so passionate about teaching and passing on some of his vast knowledge of dance.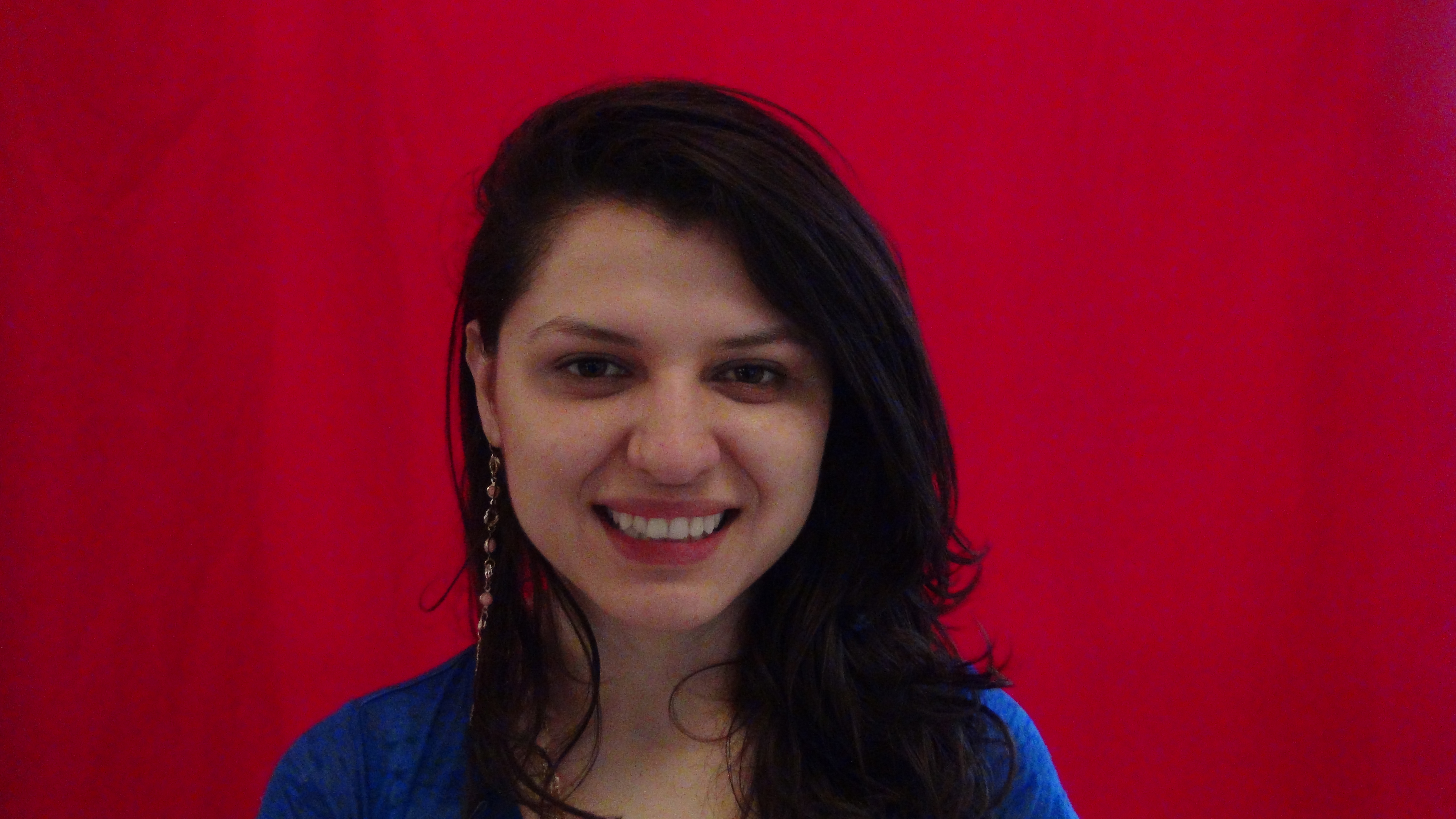 One thing I noticed about John Howardson and the way he teaches dance is that he's really good at teaching quality, style, uniqueness, rhythm and technique, and not just someone who teaches you the basic steps.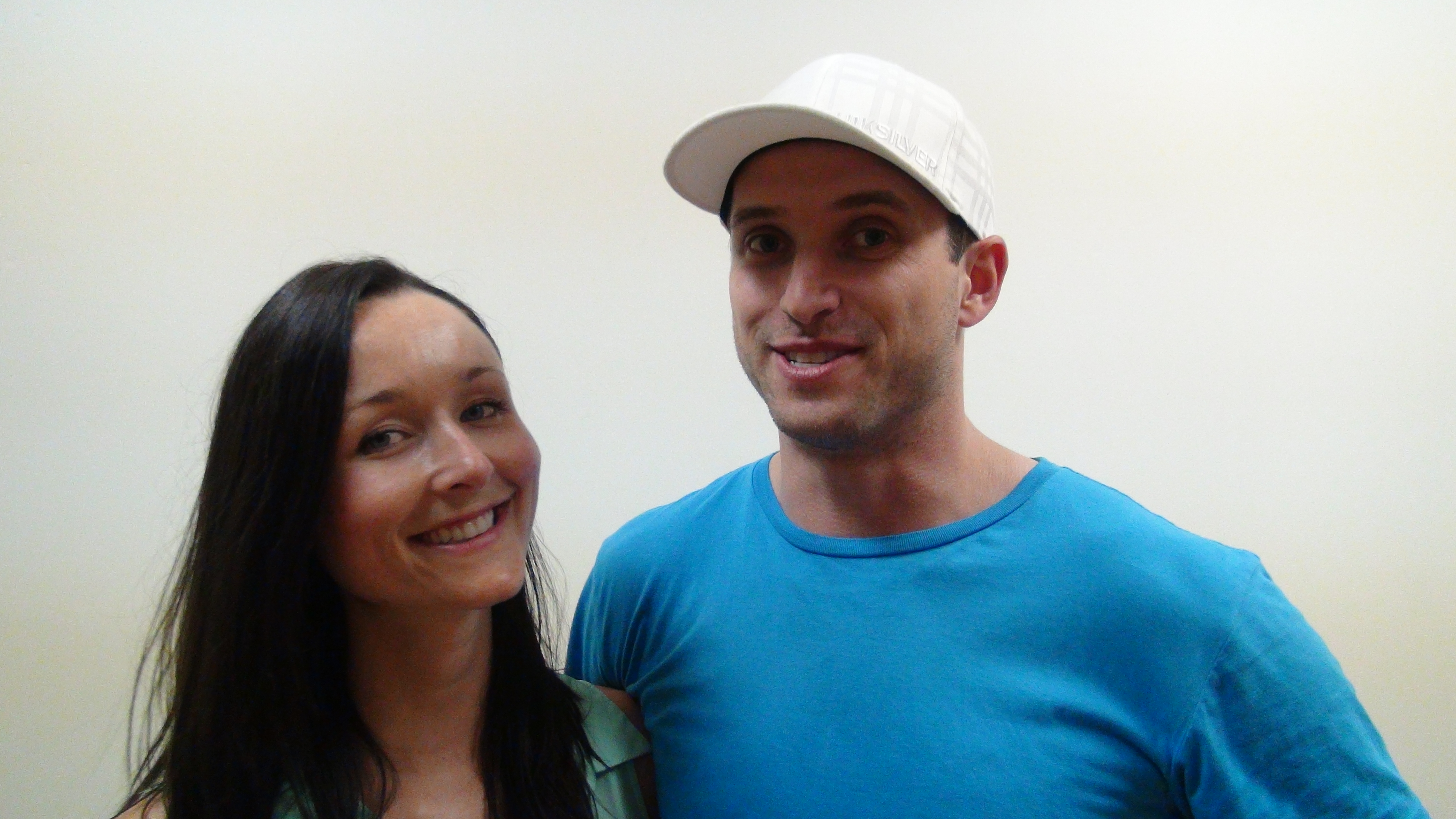 My name is Jon. When I first started, I had zero experience. John Howardson introduced me to dance. It was tough for me at first to do the body movements. I'm the typical athletic type. So my moves aren't really dancelike and it was a new experience both physically and emotionally. Katrina picked it up easier than I did. We had our ups and downs, peaks and valleys, learning to dance for our wedding. But John pushed us through and encouraged us. In the end, it was really fulfilling personally and I'm glad we accomplished what we set out to do. It was a lot of fun. I can't wait for the big day to show our wedding dance to our friends and relatives.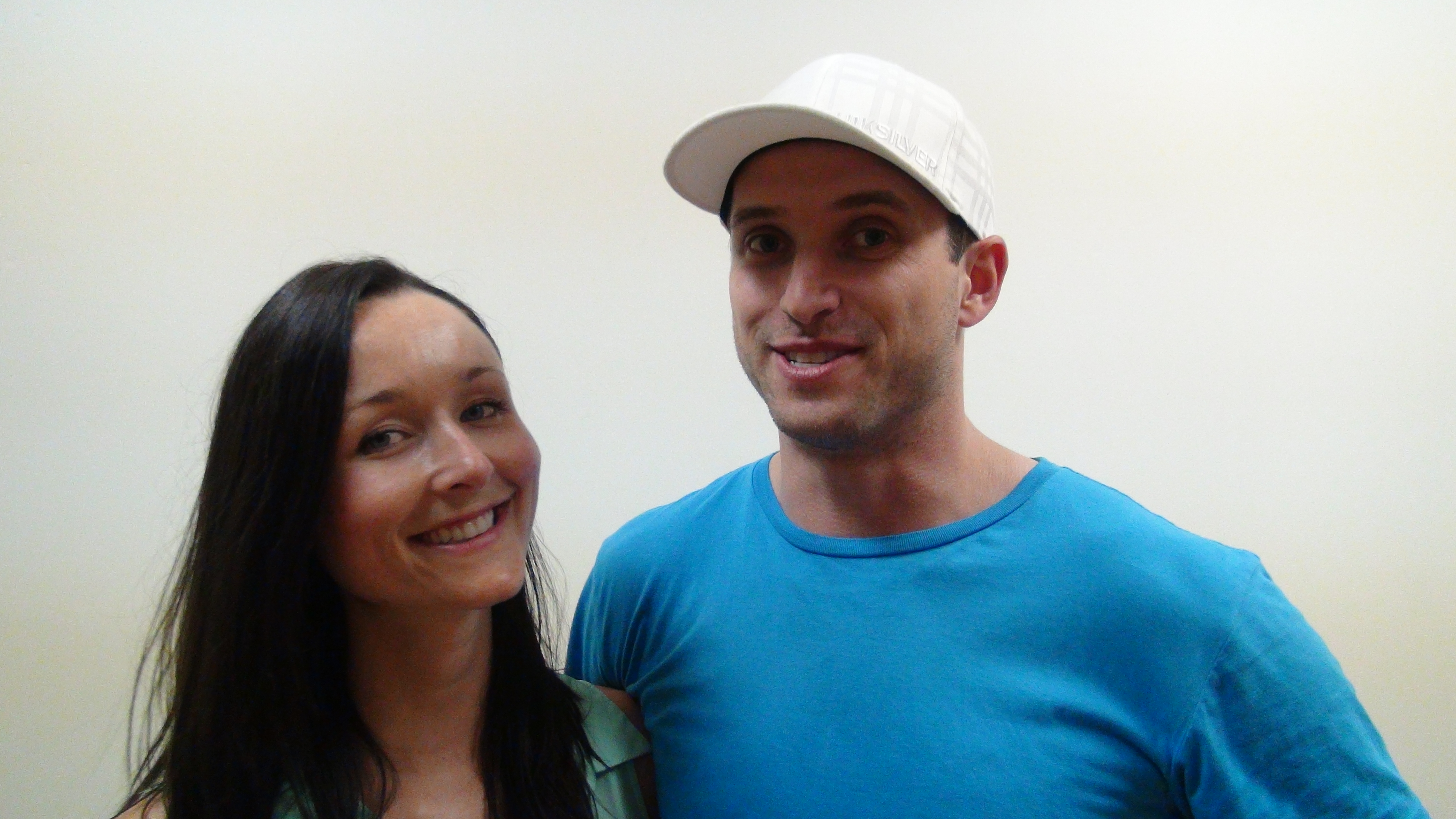 My name is Katrina. As a kid, I always wanted to learn to dance, but it never happened. So when Jon and I got engaged, it was the perfect opportunity for us to call John Howardson, take private dance lessons, and learn our first dance for our wedding. After 5 lessons, or before that, we were already on rhythm and laughing. I'm amazed with Jon and I look forward to us displaying all our hard work. We are going to dance up a storm. Thanks John!
For more John Howardson Dance Student Reviews, check us out at the following sites:
Click here for MORE REVIEWS-JOHN HOWARDSON DANCE





John Howardson is a certified Licentiate Member, highly commended with the following dance teacher associations:

The Imperial Society of Teachers of Dance (England)
The International Dance Teachers Association (England)
The Canadian Dance Teachers Association

Tel: 1-855-543-2623              or just simply               1-855-JH-DANCE
 Email: info@johnhowardsondance.com